Step in…
fyx design in singapore.
We create digital experiences that works.
Web design, concept development, social media marketing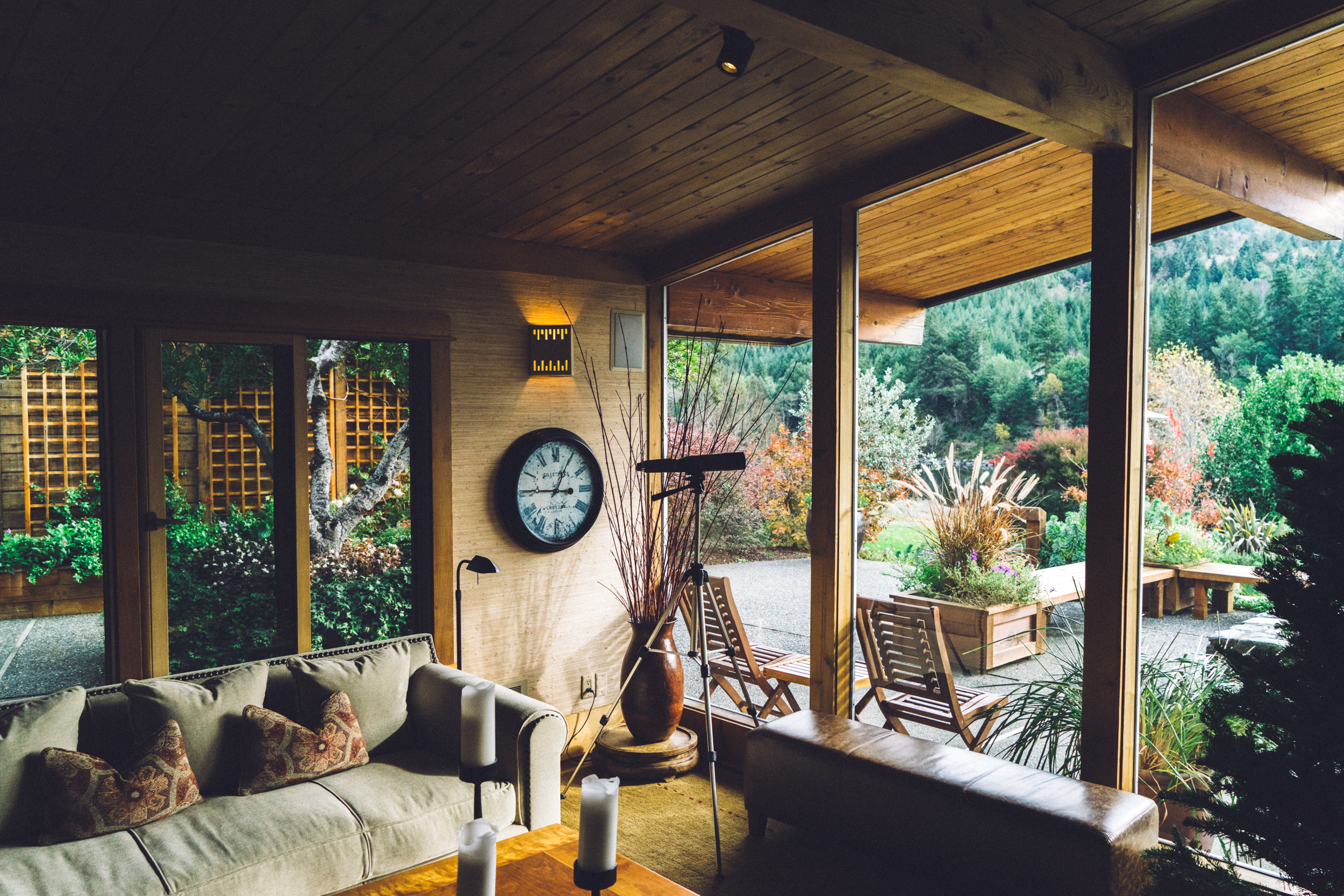 BERNINA has combined quality, tradition and innovation since the end of the 19th century.
BERNINA guarantees quality, so you can turn your ideas into reality. They make beautiful sewing machines, inside and out, plus accessories for sewers of all ages and skill levels. Whether you are a serious quilter or new to the world of sewing and crafting, BERNINA has a machine just for you.
Established in 2018, they had a simple vision. No one should be denied of a safe and clean kitchen environment .
With that vision in mind, Four4 Simple Solutions embarked on a journey to provide quality kitchen services to all business owners out there. Ranging from customization of new exhaust system to the installation of fire suppression systems, Four4 Simple solution is your one-stop kitchen-related solution provider.
Some of our clients have said…
BerninA
It has been a pleasure working with FYX Design on my company's ecommerce site www.bernina.com.sg. The team is very understanding with regards to my HQ's guidelines and are also very accomodating to my requests.
Appreciate FYX Design's prompt replies and do approach this young and promising team if you are looking for professional and affordable web designing services!
I wish them all the best in their business and future.
Elevan August
My second time working with FYX for web design and my website is professionally done! FYX Design is always prompt in their replies and always going out of their way to meet my requests. I wish them all the best in their venture.
Four4SimpleSolution
My company website is beautifully and professionally done. FYX Design has very dedicated sales team that is out there to ensure all my queries are answered. I look forward to working with FYX Design again!
Do you know what you need?
Hire us right away
Want to talk?
Don't be a stranger