Get yourself some online presence.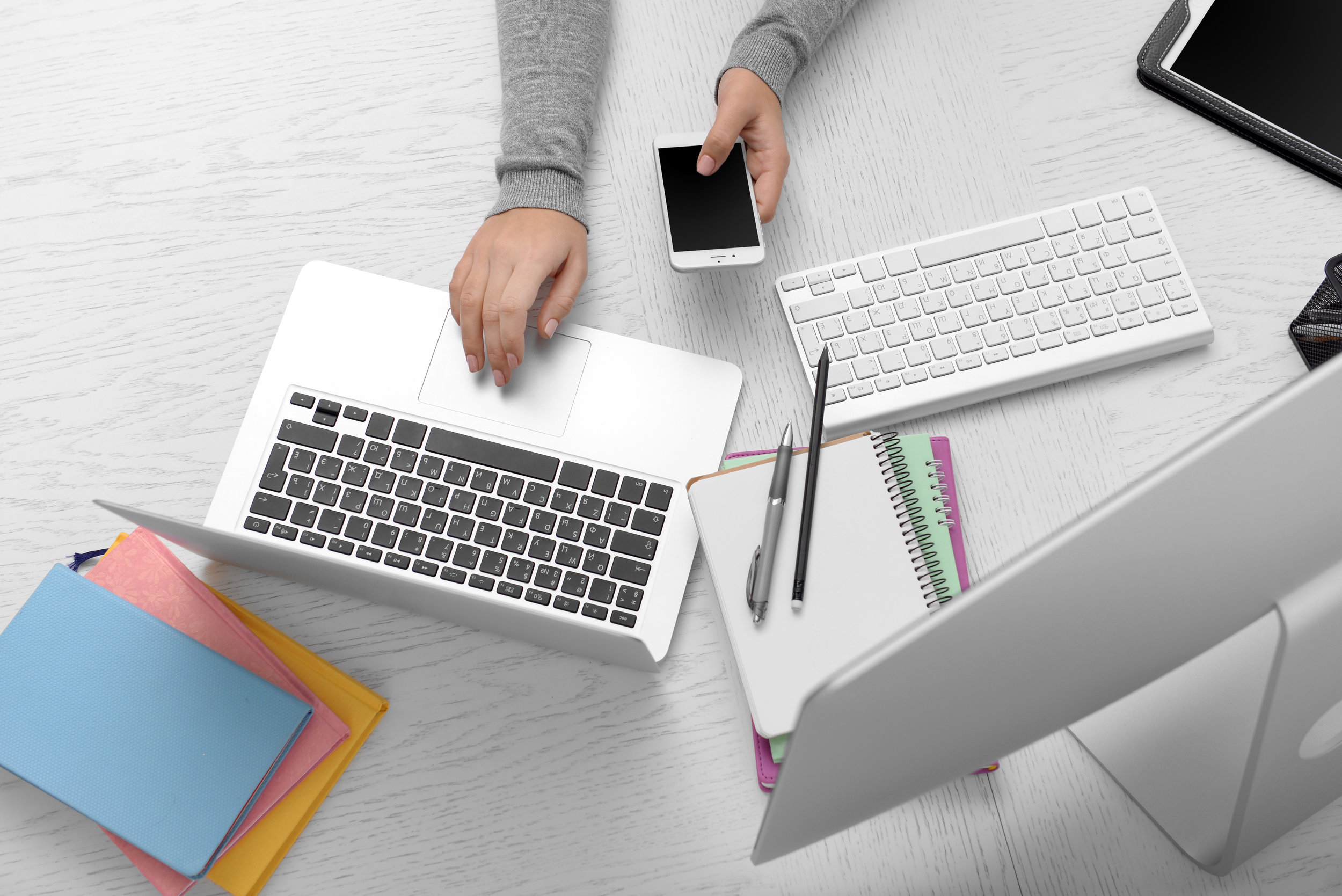 All websites includes:
Mobile friendly responsive design.

Social media integration.

Direct contact to us for support.

Design based on best practices to ensure user-friendliness.

Compatibility with modern browsers.

Unlimited amount of pages, you pay for what you need.

Basic Search Engine Optimization (SEO) to make you score as high as possible on search engines.
BASIC SEARCH ENGINE OPTIMIZATION
Search engine optimization is a methodology of strategies and techniques used to increase the amount of visitors to a website by obtaining a high ranking placement in the search result page of browsers such as Google, Yahoo or other search engines.
With search engines optimized, you can be assured that your website can be found easily on google and any other search engines.
Social media integration
Social media has been and will be a platform for businesses to leverage as a marketing tool. With the proper integration of various social medias into your website, it would increase the customer traffic and would definitely bring about an increase in brand awareness.
We will be able to integrate all popular social media platforms into your website. You can start to connect your customers whenever you tweet, post or upload any new offers or plans!
Cross browser COMPATIBILITY
With many browsers such as Firefox, Safari or Google Chrome, you will never know which browsers are your visitors using. However, the keyword here is consistency.
No matter your visitors' browser, the layout and content of your website should look and be right. As long as your customers are running the later versions of the browsers, you can be assured that all visitors will enjoy the consistent and high quality website of yours. We don't support old browsers, it's a standard advice to run the latest versions of whatever web browsers of your choice that your operating system (e.g PC/Mac) supports; the reasons are better security and a general stability regarding design and function.
For your convenience, we have divided the process into 4 parts:
1) Planning
2) Feedback & Payment
3) Development
4)Deployment
Part 1: Planning
STEP 1
Let's have a cup of coffee together whilst discussing your website or project requirements. Otherwise, you can contact us via phone calls or direct mails. We will find out more about your business and its industry. You can find our contact form here.
Part 2: Feedback & Payment
STEP 2
Once we have gathered all the necessary details, we will do up a sample site for your approval, free of charge. If you are pleased with the overall style and theme of the proposed sample, we'd require a 30% down payment of the project cost.
ParT 3: Development
STEP 3
Once we've sorted out the administrative matters for domain and website hosting, you will be given a URL link to view the the development process of your website. This is a very crucial stage for both parties because we will make changes and amendments according to the feedback given by you. Therefore, your involvement during this period is of paramount importance.
Part 4: deployment
STEP 4
At last, your website is nearly completed, but we will do some important touch up such as final polishing of design elements, deep testing of interactivity and features whilst putting consideration of user experience which we also do throughout the early stages of the development but at this point, you can expect that there won't be any more drastic changes to the experience.
STEP 5
Upon completion, we will present the website to you for final edits, should there be any. Thereafter, we will hand over the website and guide you on the content management system used and basic website maintenance functions. We will then congratulate you on the successful launch and collect the remaining 70% of the project fee.